Come Build A Better Way to Buy Coffee
Craft Coffee is fundamentally rethinking the way people buy coffee beans. Every year Americans spend $13B buying mostly stale old coffee beans at grocery stores. Craft Coffee uses internet distribution and a subscription model to bring our customers better coffee, delivered conveniently on their schedule, while they continue paying grocery store prices. It's a better way to buy coffee. Come build it with us!

"a new discovery model ... called the Coffee DNA Project"

"the internet coffee company"

Get Immersed in your Work
When you're in the business of curating the world's best coffee, it's pretty great to be immersed in your work.
You'll work out of the facility where we roast fresh coffee every day. Get ready to get spoiled.
And, of course, you'll have an unlimited supply of Craft Coffee.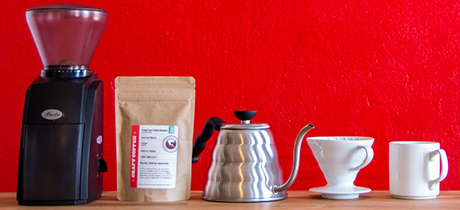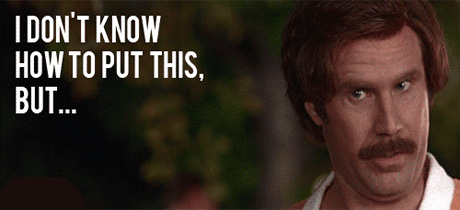 We're Kind of Like a Big Deal
We're backed by a group of global, top-tier investors, including YCombinator and 500 Startups.
Our partners include brands like TED and Wired.
We've been featured in The New York Times, The Wall Street Journal, Fortune, TechCrunch, Wired, Fast Company, Esquire, New York Magazine and a whole lot more.
Featured Role
"As far as I know, startups are the only way to get 20 years of experience in five. The reason to join a startup is because you are awesome, you're willing to work hard, and you don't want to wait 20 years to be making decisions that impact the business. And if you go in with this mentality, even when startups fail, you succeed." - Startup L. Jackson
We're all set for now. No open positions at the moment.